The Rum Cake
This cocktail tastes like breakfast in a glass. Take 5 to 8 blueberries and muddle together with maple syrup and vanilla syrup. Top the glass with ice add Doundrins Distilling White Rum and shake till all the syrup is dissolved. Top with cream soda and enjoy with your morning eggs and bacon.
1.5 oz Doundrins' White Rum

1 tsp Real Maple Syrup

1 tsp Vanilla Syrup

5 to 8 Blueberries

3 oz Cream soda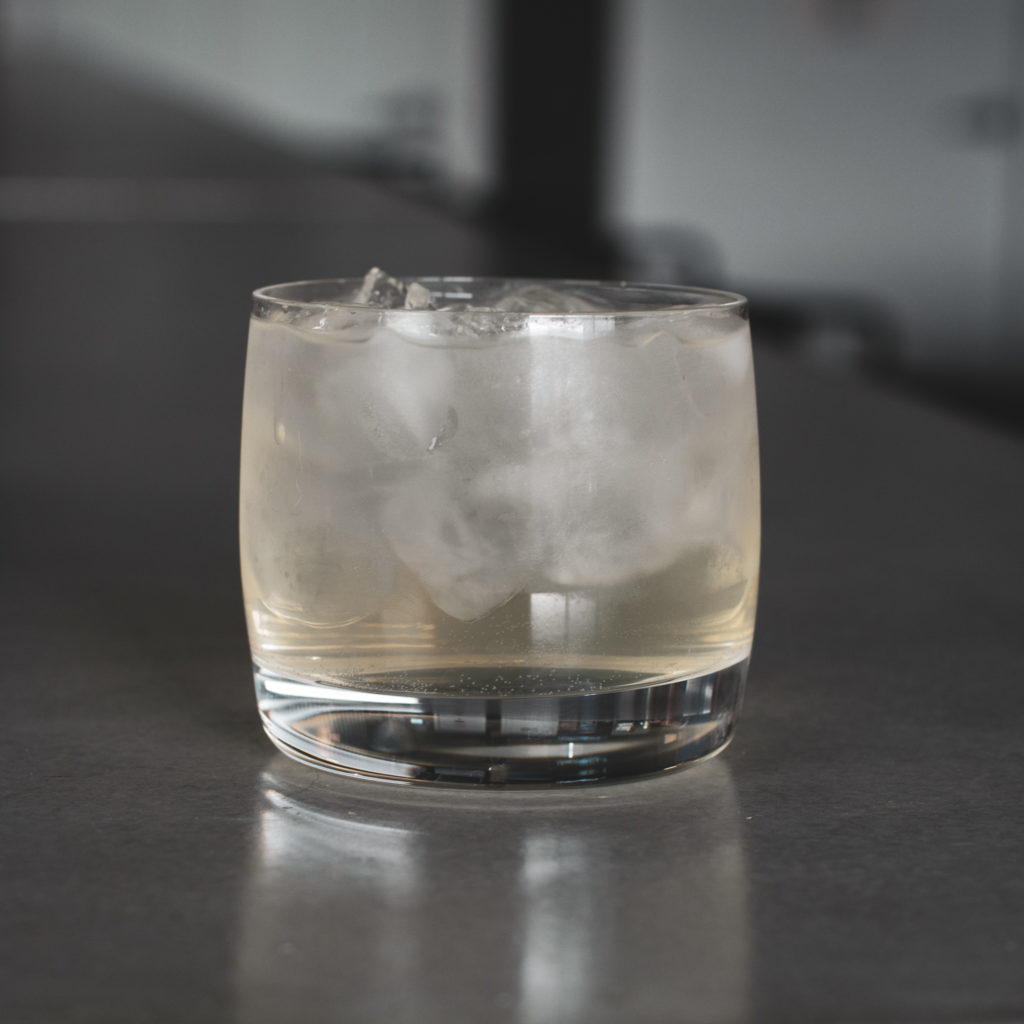 The Poltergeist
This apparition-like cocktail is strong, but it's not scary. On a spooky afternoon (or any afternoon for that matter), take your favorite cocktail glass fill it with ice and add Doundrins Distilling Immature Brandy, Honey Liqueur, White Rum, and 7UP. 
1.5 oz Doundrins' Immature Brandy

1.0 oz 

Doundrins' Honey Liqueur

0.5 oz Doundrins' White Rum

1 oz 7UP
The Wake Me Up Before You Rum Rum
1.5 oz Doundrins Distilling White Rum
.25 oz Doundrins Distilling Coffee Liqueur
.75 oz lime juice
1 oz simple syrup
The Hurrican't Even
1 oz Doundrins Distilling Cherry Rum
1 oz Doundrins Distilling White Rum
1 oz passion fruit puree
.5 oz orange juice
.25 oz lime juice
.25 oz simple syrup
The Hibiscus Buzzer Mojito
1 oz Doundrins Distilling Hibiscus Liqueur
1 oz Doundrins Distilling White Rum
.25 oz simple syrup
.5 oz lime juice
muddled mint and lime
shake and top with club soda