The Hippy John
What if John Daly had kombucha with him the first time he mixed up his iconic cocktail? Well he might have come up with this variation that is sure to please. Muddle a lemon and fill the glass with ice. Add Doundrins Distilling Vodka, kombucha, and ginger beer. Stir and and hit the links.
1.5 oz Doundrins' Vodka

2 oz Lemongrass Ginger Kombucha (from NessAlla)

1 oz Ginger beer

1 Slice of Lemon 

Muddled
The Cin-full
A drink that tastes like the holidays. Muddle together 1 to 2 dashes of cinnamon and a slice of lemon. Fill the glass with ice, add Doundrins Distilling vodka, and apple cider. Shake to disperse the cinnamon and enjoy with your friends and family, or alone – we don't judge.
1.5 oz Doundrins' Vodka

2 Dashes of Cinnamon

1 Slice of Lemon Muddled 

3 oz Apple Cider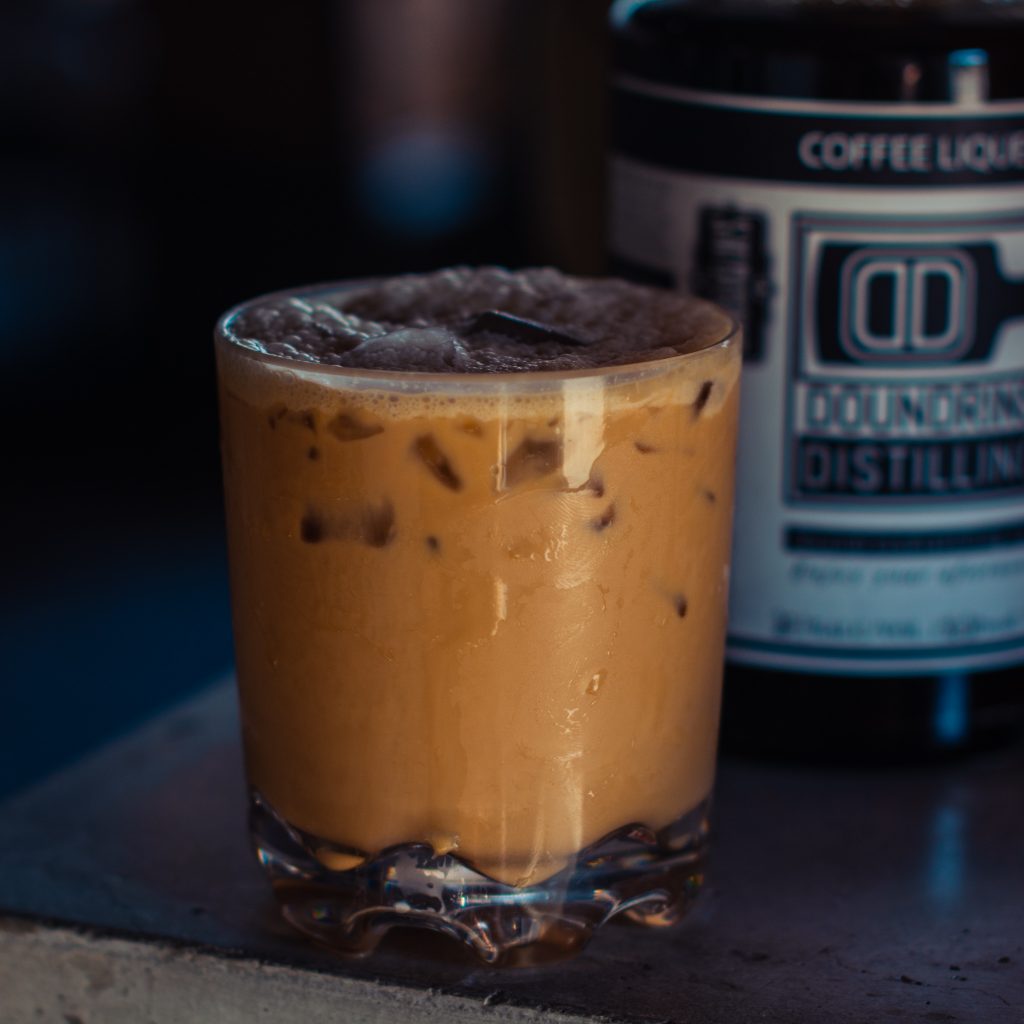 The Lebowski
1.5 oz Doundrins Distilling Coffee Liqueur
1 oz Doundrins Distilling Vodka
Splash of heavy cream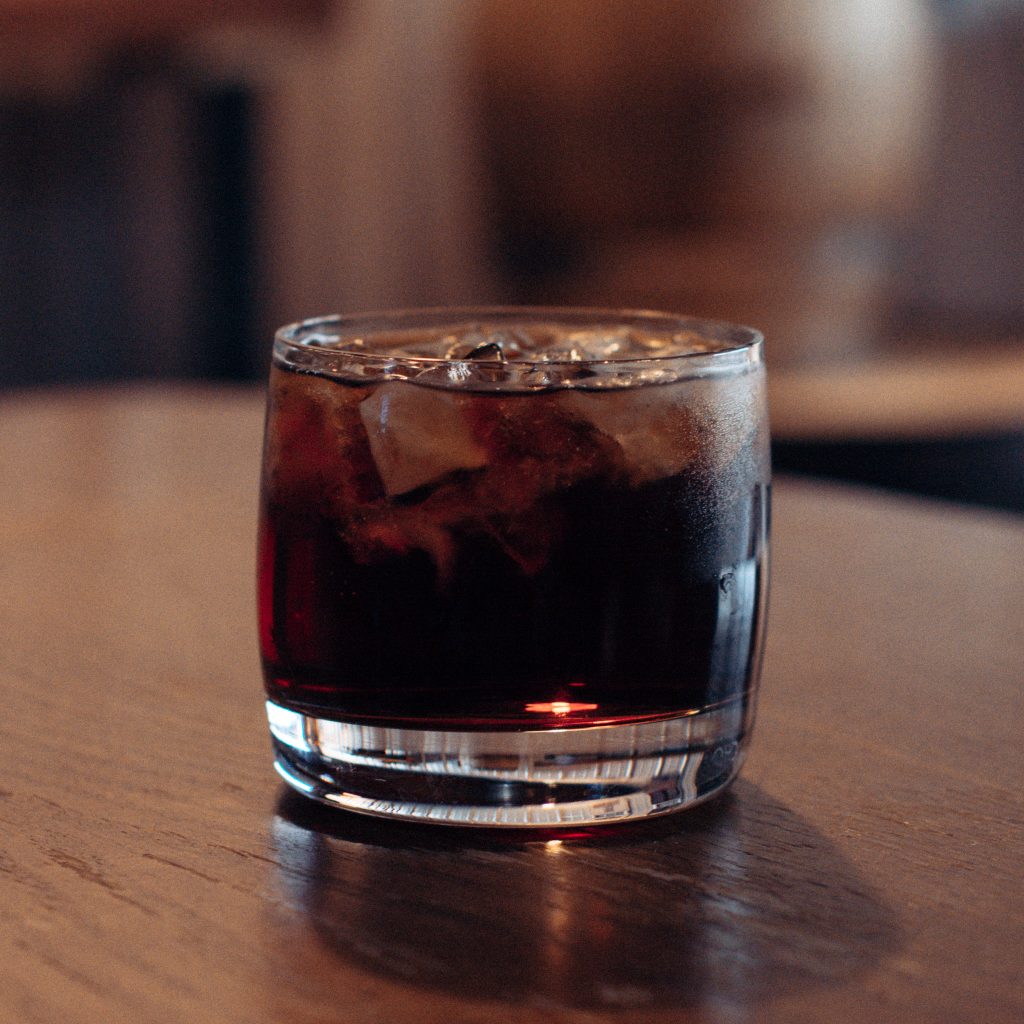 The Tootsie
1.5 oz Doundrins Distilling Maple Syrup Liqueur
1 oz Doundrins Distilling Vodka
10 shakes chocolate bitters
1.5 oz Coke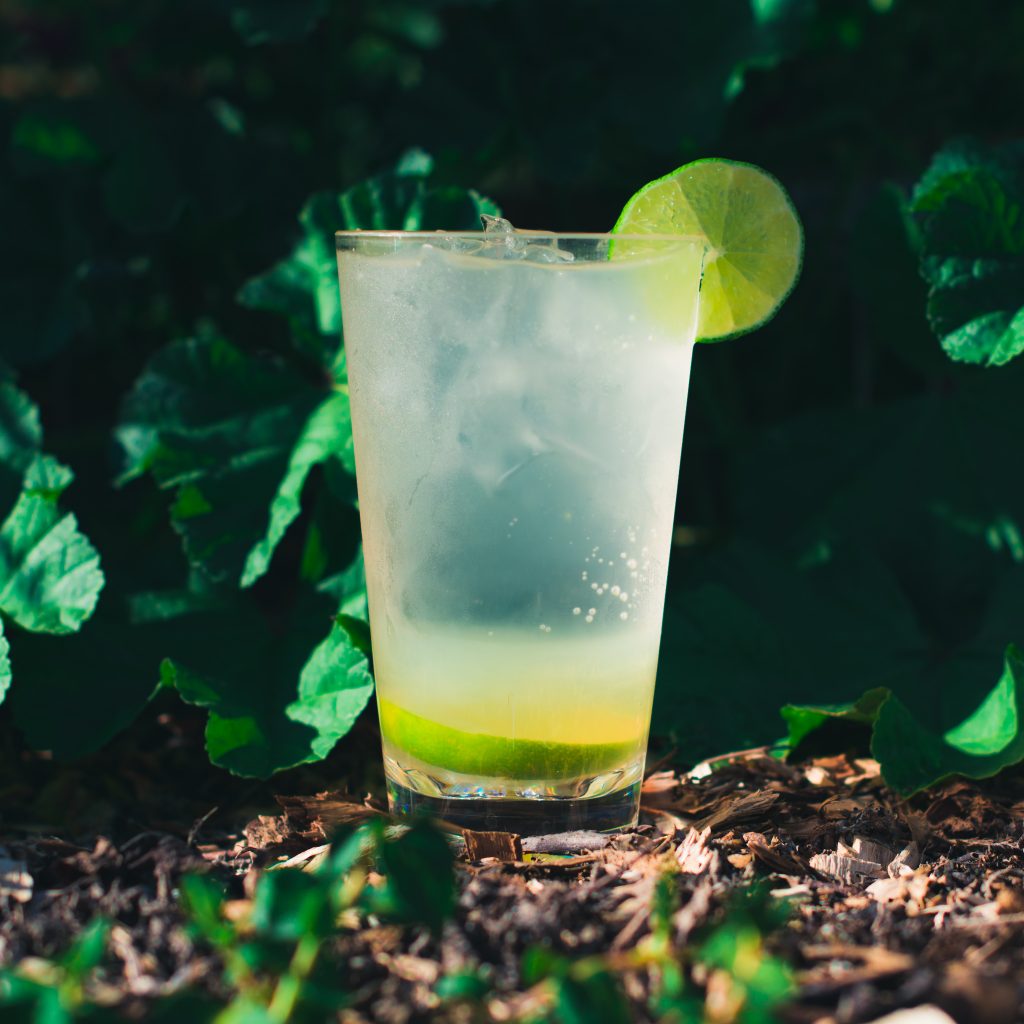 The Big Mistake
2 oz Doundrins Distilling Honey Liqueur
1 oz Doundrins Distilling Vodka
2 slices of lime muddled
2 TBSP lime juice
3 oz club soda