Immature Brandy
We sourced the grapes for this immature brandy from local vineyards of the Midwest. We have used special techniques to infuse as much flavor as possible in short amount of time so that you don't need to wait. Enjoy it on the rocks or in your favorite cocktail. We are sure that this young version of a Wisconsin classic is sure to surprise you.
Honey Liqueur
Made from local honey from our friends at Gentle Breeze Honey in Mt. Horeb, WI, this liqueur is a versatile addition to any home bar. It has a very strong honey flavor that can not only stand up in any cocktail, but it is delicious on the rocks.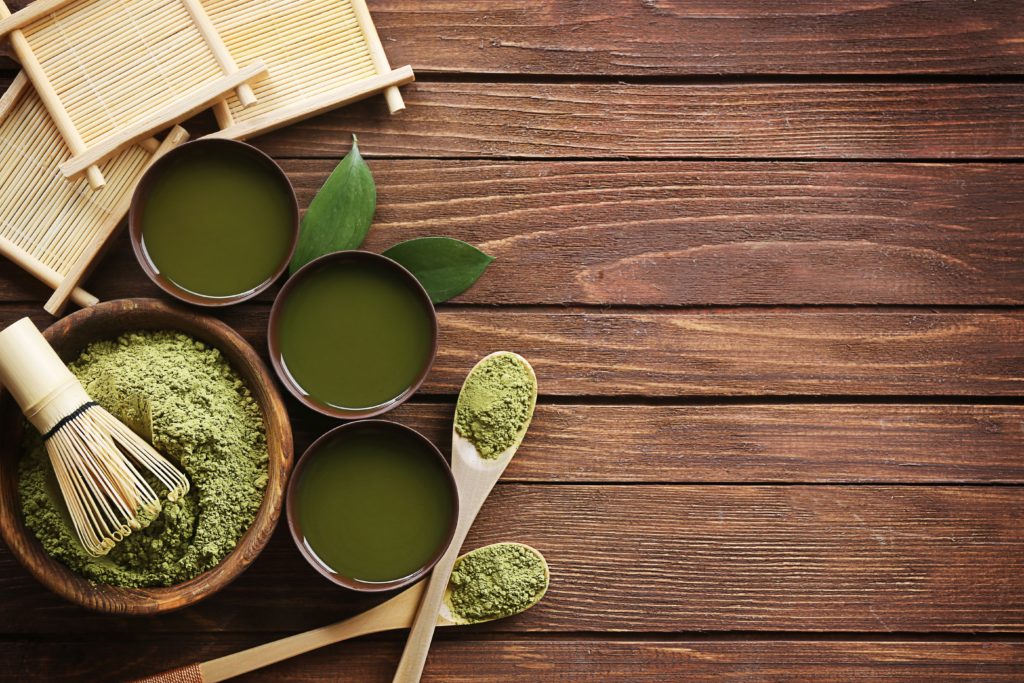 Green Tea Flavored Vodka
Use this unique take on a a classic spirit is sure to liven up at cocktail. It adds a special flavor to any cocktail that it is in. Try it in our Doundrins Drule for a special treat.